Mastering the mental game will lead to greater success on the court as a player and teacher.  The greatest tennis players such as Serena Williams, Rafael Nadal, and Roger Federer as well as future greats such as Carlos Alcaraz and Iga Swiatek all have great mental games.  Their mind helped them to achieve at the highest level. When you take this on-line tennis psychology course you will be able to:
Turn pressure into a court advantage
Keep confident after a bad match
Be able to stay focused throughout a match
Stay inspired to practice and compete
Be certified as a tennis psychology expert by the International Tennis Psychology Association (IATP)
THE IATP IS THE WORLD LEADER IN TEACHING THE MENTAL GAME OF TENNIS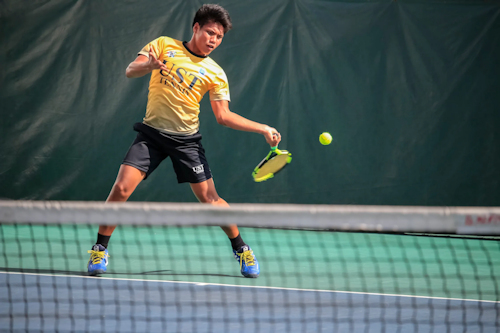 IATP 
has created a tennis psychology certification course called, Mastering Tennis Psychology™.   After completing this course, you will have mastered the mental game and be able to take your your best game from practice to competition.  
THIS  TENNIS PSYCHOLOGY COURSE IS ALSO APPROVED BY THE UNITED STATES PROFESSIONAL TENNIS ASSOCIATION (USPTA) FOR CONTINUING EDUCATION WHICH ILLUSTRATES ITS CREDIBILITY AND VALUE!
OUR EFFECTIVE APPROACH…
The 6 key mental game essentials are as follows:
Awareness: Being aware of your best and worst emotions is key to performing your best under pressure
Confidence: Being confident is king to playing your best under pressure.
Anxiety: You can turn anxiety and fear into your advantage.
Concentration:  Staying focused is key to playing our best
Motivation:  You need to be motivated to practice and compete
Practice: You need to know how to practice most effectively to maximize our time.
Each of these 6 sections have many videos, articles and applied exercises for you to master each component.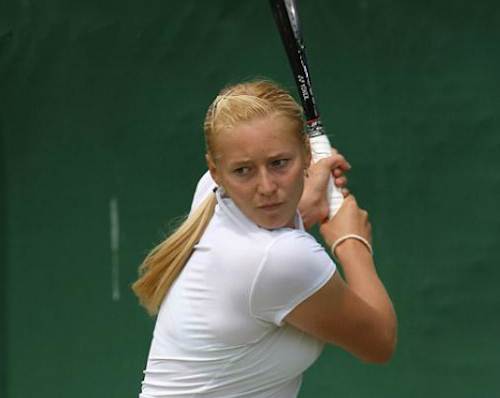 The Mastering Tennis Psychology course is designed by world-renowned sport psychologist Dr. Gregg Steinberg. This course is based upon his tournament tennis experience as well as his experience of 30 years being the mental game coach for some of the greatest tennis players in the world, college players and young tennis players. From these experiences, Dr. Gregg has comprised 6 key tennis psychology components to create the framework for the course. When you master these 6 mental game essentials, you will be a tennis psychology expert. 
Ross Brown, Austin Peay State University Women's Tennis Coach and OVC Champion states:
"This IATP tennis psychology course can help any level of player"